Feel confident and appreciate yourself
Hang out with caring men.
It is important for a woman to feel loved and desired. These feelings can only be given by those men who believe in you, next to whom you grow love for yourself. Love only those who love you. Communicate with those who give you positive, and who are sincerely happy for you. For such men, the interests of a woman will be a priority. They will be happy to solve your problems and take care of you, while not demanding anything in return. A truly loved one will give it himself. Remember, we women want relationships that bring joy, not disappointment.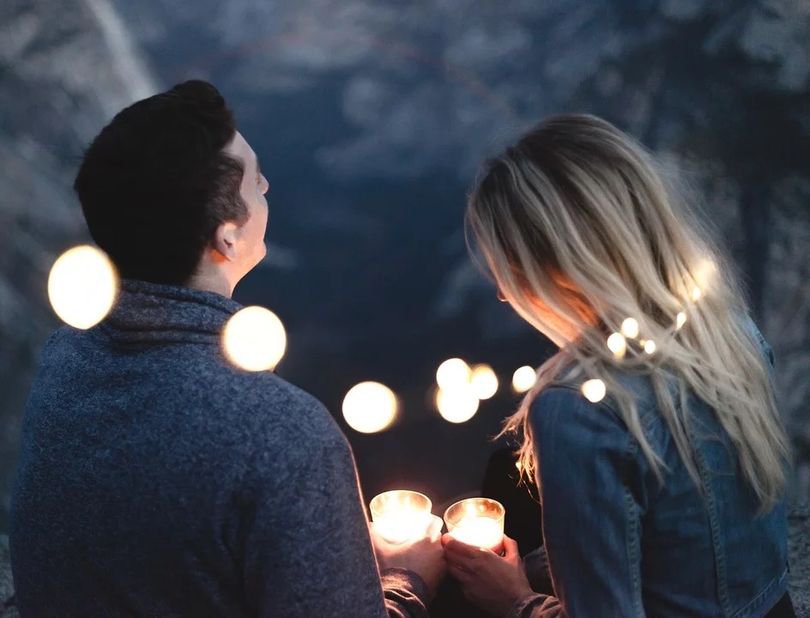 Enjoy and develop yourself.
Start your day thinking about how to make yourself or someone else happy, what good can you do today? Set goals for spiritual growth. Be interesting and independent, first of all, for yourself. Be active, drive away laziness and apathy. Realize that only you are responsible for your own decisions and hobbies. Alone with yourself, you should not be bored and lonely, you should be passionate about your life. Look for classes that will develop your capabilities, fully reveal your inner potential. And then it is your bright inner world that will begin to attract others with incredible force.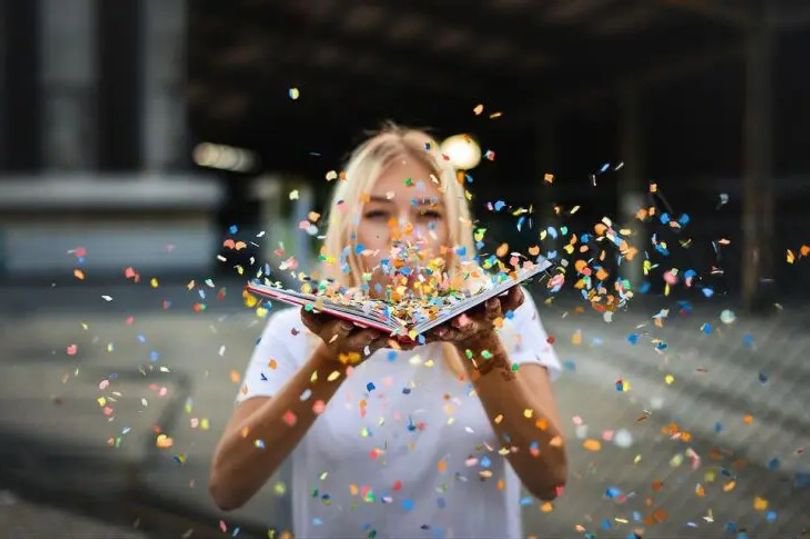 Be grateful for what you already have.
There are always things we want to have but don't have yet. It is important to move towards your goals, but there is no point in worrying about the fact that you have not reached them yet. Remember: there is someone who is happy with less than you. Being grateful every day for what you have will help you appreciate your life and your choices. At the end of the day, write down something that you are grateful for. Focus on the positive things in your life and you will grow spiritually.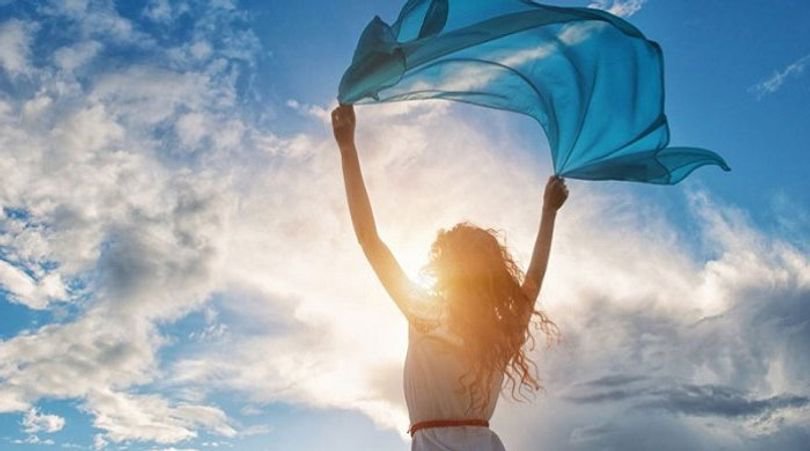 Say goodbye to those who do not appreciate you.
Think about how you feel having relationships with people who constantly surround you? After all, there are always people in relations with whom you feel only moral ruin and a breakdown. Ignore men who do nothing for you. In this case, you lose your life energy. Remember, men do not know how to generate energy, they are fueled only by women: through relationships and physical intimacy. Absolutely every man, being in the space of a woman, absorbs her mood. Don't let your environment lower your self-esteem. There will always be people who are critics who will take great pleasure in finding flaws in you, even when there are none. Limit contact with such people, and if this is not possible, use psychological defense techniques.